The Plans for building 55+ in Bristol township at Fitch and Lincoln went through zoning in August.
The plans still need to go through further land development and be approved by Bristol Township Council before shovels can go into the ground.
McGrath agreed to "promptly demolish" the vacant and deteriorating schools as the land development process moves forward. No dates were set for demolition.
The plans for the Fitch site would have 180 units, which would be 60 townhomes, 48 stacked townhomes called flats, and 72 apartments – 48 two-bedroom units and 24 one-bedroom units.
The Lincoln site would have 89 units of 41 flats and 24 apartments.
Both developments would include a club house and pool.
Parking for each community would be self contained.
McGrath said sales for units would range from $300,000 to $400,000 and rents would be from $1,700 to $2,300.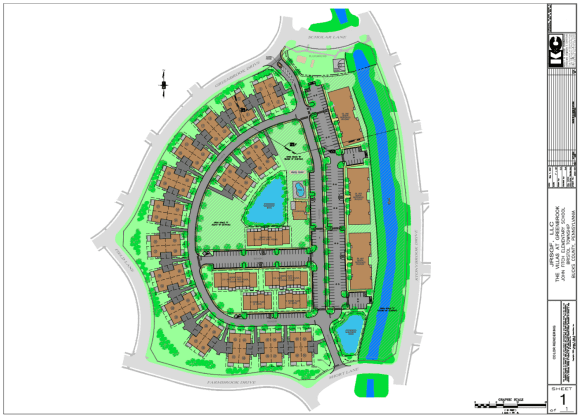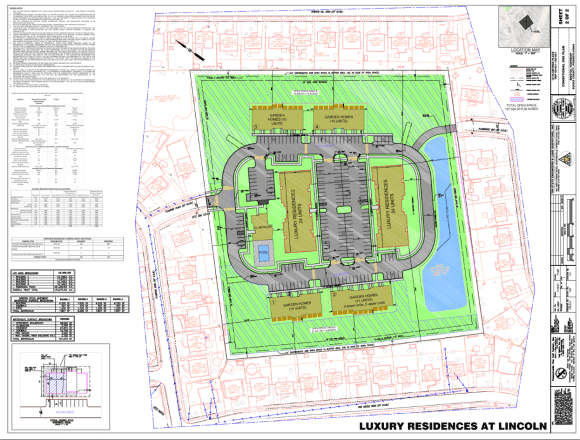 Next update will probably not come out till Township Approval is Complete which would HOPEFULLY be early October.